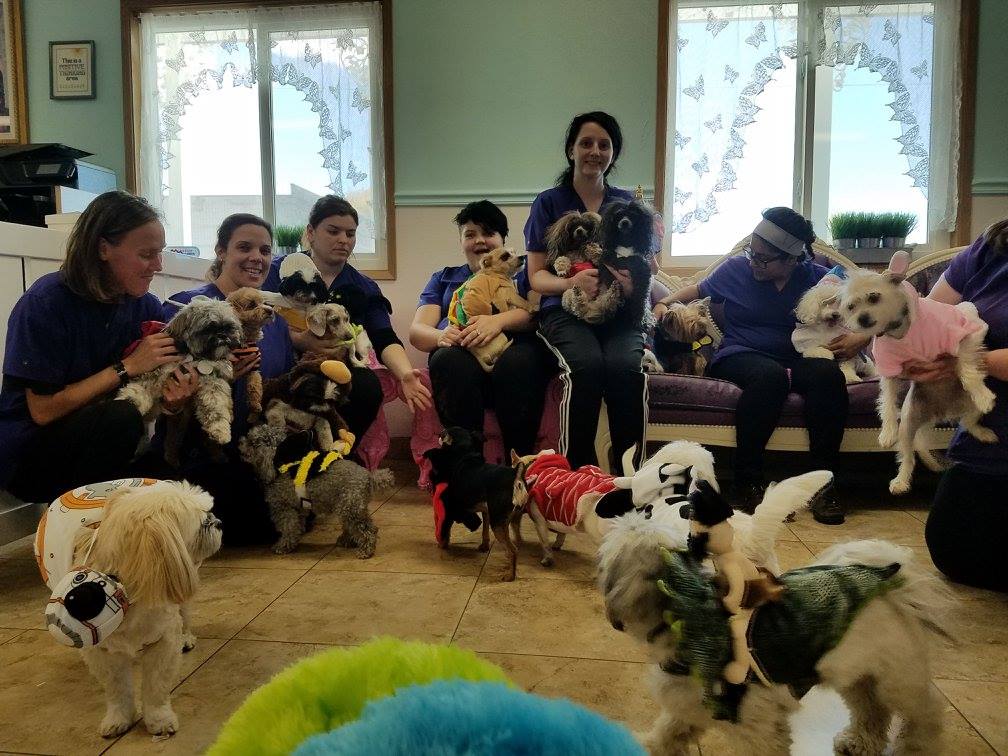 Little Dogs is about people and their dogs. It's about helping people and INSPIRING them to provide the best care for their dogs. We are a group of energetic, motivated people who love what we do and are looking for other like-minded, high-quality people to join us. We offer exciting opportunities that will challenge your abilities, expand your skills and reward your contributions. Our Leadership Team is passionate about fostering both personal and professional growth for all.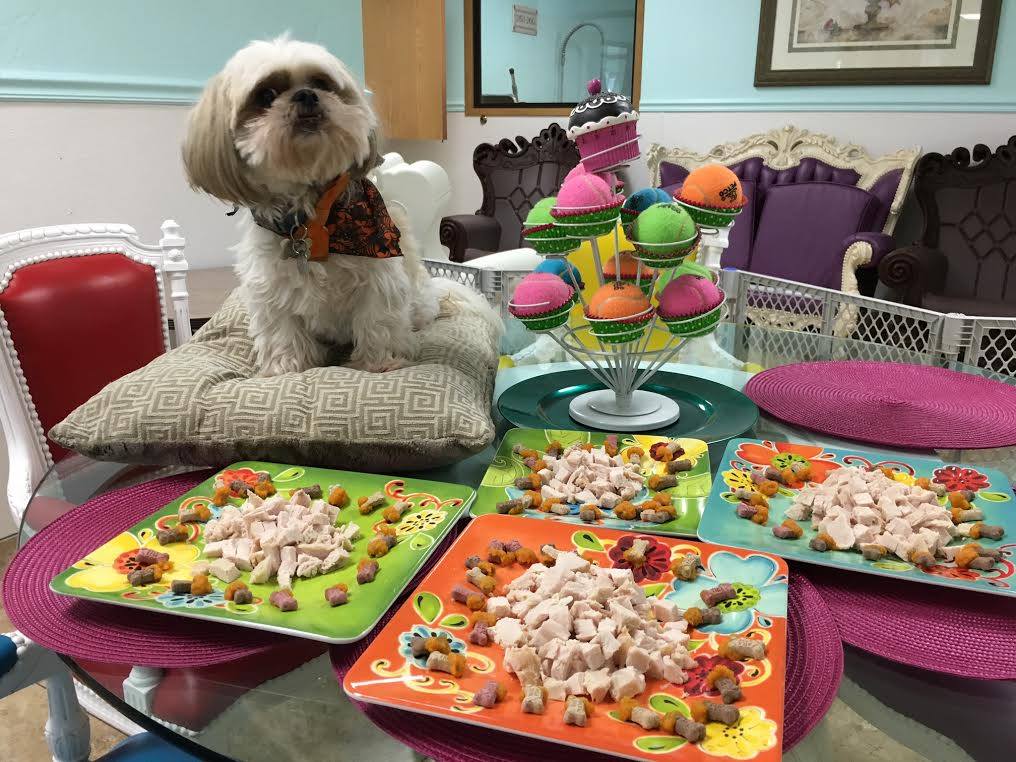 The position we are currently hiring for at our growing company is at 4095 South Main Street, Salt Lake City, UT 84107, where we offer many different services for people and their pets. It is a full-time opportunity 40 hours per week including weekend work, in a Pet Care position with a great support staff and leadership team. At Little Dogs Resort we have a three-phase hiring process. Only those who complete ALL phases will be considered for employment.
Phase 1: Read The Job Description (below)
Phase 2: Complete the Online Application (below) 
Phase 3: Attend a Hiring Seminar (upon invitation)
ONLY ONLINE APPLICATIONS WILL BE ACCEPTED.
JOB DESCRIPTION
Pets in our facility must be cared for promptly, every day. The facility is staffed 365 days a year and is exceptionally busy when schools are on holiday recess. Experience is not necessary, however a genuine love for animals is a must. You must be able to compassionately handle dogs of all sizes without being afraid of them and without allowing them to control you. You must be in good physical condition, able to squat, stoop, bend, lift, and do a lot of walking. Must be willing to maintain the highest standards in cleanliness. There will be opportunities for advancement, if you excel.
The ideal applicant will possess the following qualities:
You Are Dependable
Being a few minutes early for work is normal for you. You look at what the great day ahead spent with dogs will bring. Our staff knows they can count on you to do whatever it is you are assigned with excellence.
You Love the Details
As a team, we want to make sure each guests' needs are met. From medications to meals, play times to pampering, it is all in the details to make our guests stay the best it can be.
You Are a Team Player
you want the best for the dogs that are staying with us and work as a team member to get that accomplished. You add to the conversation and brainstorm with fellow staff on ways to make the experience more enriching.
You Are a Goal-Setter 
You have goals for your work and for yourself. At Little Dogs Resort we have built a work culture where accomplishing goals is key to success.  We have educational opportunities and areas where you can grow as you deepen your experience in the pet care field.
NEED TO (THE MUST HAVE'S):
Be able to lift 40 lbs.
Previous dog experience
Good dog handling skills
WHAT YOU WILL BE DOING
As a Team Member you are involved with all of the day-to-day activities that happen at Little Dogs Resort. You are key to each pet's stay, making sure everything that they have everything they need, and ensuring our doggie guests have a great vacation while their owners are away. As the primary contact person with our furry guests, you are responsible for:
Making sure every guest is comfortable, happy and receiving all of the services that an owner requests
Maintaining the daily duties in a timely manner
Closely monitoring the health and wellness of every guest
Communicating clearly with our leadership team
Feeding and medicating guests, and keeping detailed records of our guests entire stay
Maintaining a highest level of cleanliness in all areas of our facility, play yards, and outdoor dog patios
Exercising guests
Basic bathing and brushing of guests
Making sure every guest goes home clean, happy, and exceeding the expectations of the customers
DESIRED EXPERIENCE AND EDUCATION
High school students and graduates or equivalent
Previous experience in a pet facility or pet care environment a plus
Excellent work history and references
COMPENSATION & YOU
Pay depends on experience. Performance based bonuses available upon approval. We don't hire to just fill a seat, rather we take our time looking for the right people. If you know without a doubt that you are a fit, let's talk.
We Really Believe This Stuff